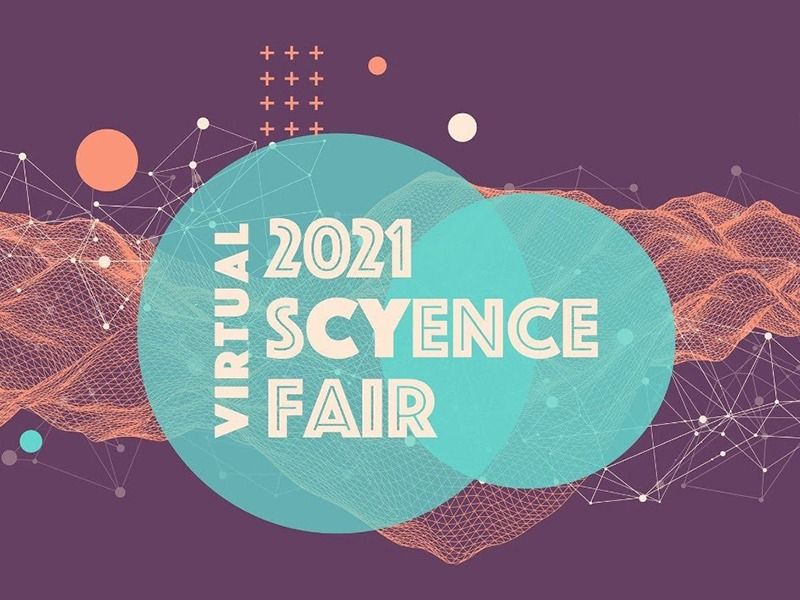 Virtual sCYence Fair 2021
This year's virtual science fair provides a great opportunity for young students to learn more about the wonders of science, add to their knowledge, and broaden their scientific horizons. Participants have the chance to explore scientific and technological advancements in an entertaining, innovative and interactive manner.
CARE-C scientists will be presenting activities and providing feedback to student submissions relating to environmental matters.
Find out more & get involved: https://scyence.cyi.ac.cy/