OASIS: Development of eco-friendly nanocapsules-based self-healing systems
The self-healing ability of coatings has become a treasured attribute of corrosion inhibitor formulations in recent times, and peculiar to the "smart" category of protective coatings, due to considerable delay in corrosion when they are in use, and a subsequent reduction upon final occurrence. Self-healing strategies based on encapsulation of liquid healing agents is one of the most successful and versatile approaches. The objective of OASIS is to develop the Minimum Viable Product (MVP) of a self-healing capsule-based system utilising nature-inspired design strategies and eco-friendly raw materials embedded into coating formulations to attribute auto-responsive characteristics.
The project is coordinated by ReCover Ltd. which is a new green-tech spin-in company at the Cyprus Institute (CyI), orientated towards the development of environment-friendly self-healing systems for custom coating solutions. Via novel encapsulation techniques, and by utilizing nature-inspired design strategies and biofriendly renewable resources, OASIS will engineer core-shell particle structures specifically designed to protect the external metallic surface of large constructions and high volume industrial products from corrosion. Applications of the resulting products include, but are not limited to, nuclear reactors, underwater piping, turbine blades, offshore/coastal energy installations, and Agricultural, Construction and Earthmoving (ACE) equipment.
OASIS is a project that is carried out in collaboration between ReCover Ltd and the CyI. Also, HB BODY S.A. (GR), a producer and distributor of technologically advanced products for the automotive refinishing industry and yacht coatings, contributes to this project as a primary stakeholder via cooperative developments.
The project PRE-SEED/0719(B)/0046 (OASIS) is co-funded by the European Regional Development Fund and the Republic of Cyprus through the Research and Innovation Foundation.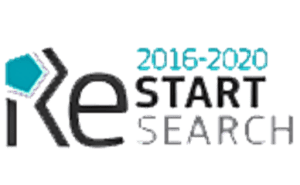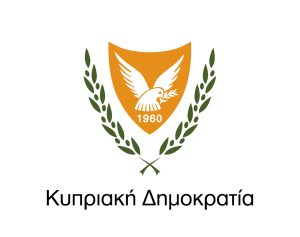 To Πρόγραμμα RESTART 2016-2020 για την Έρευνα, Τεχνολογική Ανάπτυξη και Καινοτομία συγχρηματοδοτούνται από την Κυπριακή Δημοκρατία, το Ευρωπαϊκό Ταμείο Ανάπτυξης και από τον Μηχανισμό Ανάκαμψης και Ανθεκτικότητας, του ευρωπαϊκού μέσου Επόμενη Γενιά ΕΕ.
Funding: €38,040.00