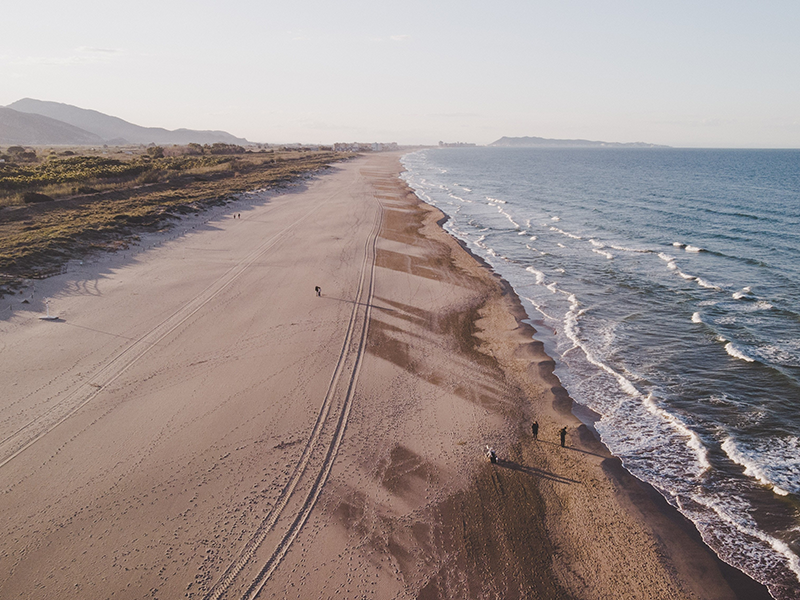 New study on future Mediterranean Climate
A new assessment of regional climate projections for the Mediterranean region, which observation and model-based studies have identified as one of the most prominent climate change "hotspots", has been recently published by researchers of EMME-CARE's Environmental Predictions Department.
The open-access study, which is based on a unique grand ensemble or regional simulations, corroborates the transition to warmer and drier conditions. The more vulnerable southern Mediterranean countries, with a typically lower adaptive capacity, are projected to experience strong warming, mainly in summer, combined with pronounced drying, mainly during the wet period of the year. The region will continue to warm at faster rates than the global mean, unless the emissions and concentrations of greenhouse gases are substantially decreased.
For more information and to access the full article please follow this link.