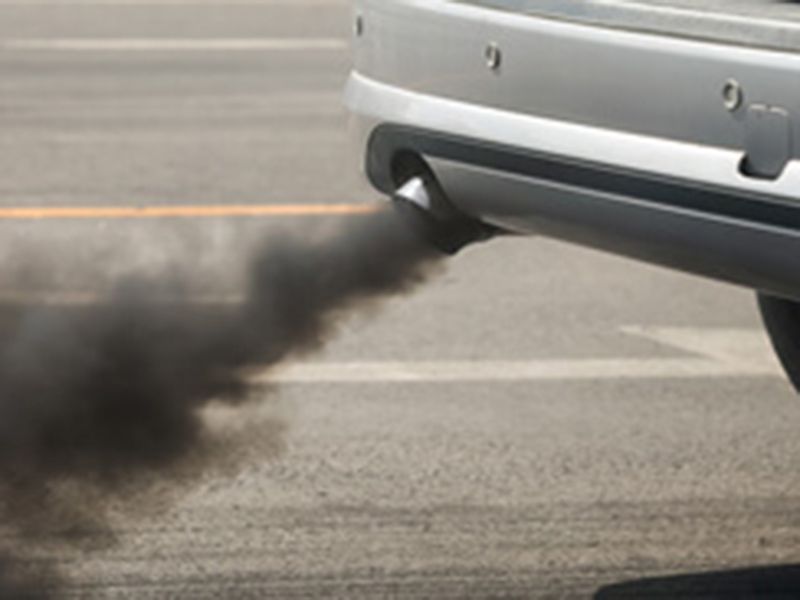 Industrial Air Pollution Clean-Up Is On Its Way In 2018
Since 1955, the United States government has recognized the need for legislation to clean up air pollution. Subsequent revisions to the initial legislation strengthened the laws regarding allowable amounts of car emissions, factory smog, and other sources of air pollution.
The most recent version, The Clean Air Act of 1990, tackled five areas: air-quality standards, motor vehicle emissions and alternative fuels, toxic air pollutants, acid rain, and stratospheric ozone depletion.
But now, in 2018, it isn't just legislation and governments fighting air pollution. Private inventors, corporations, and other organizations are harnessing the technology that can aid in cleaning our air all over the world, along with recognizing that some advances in technology are creating more air pollution.
Read more here