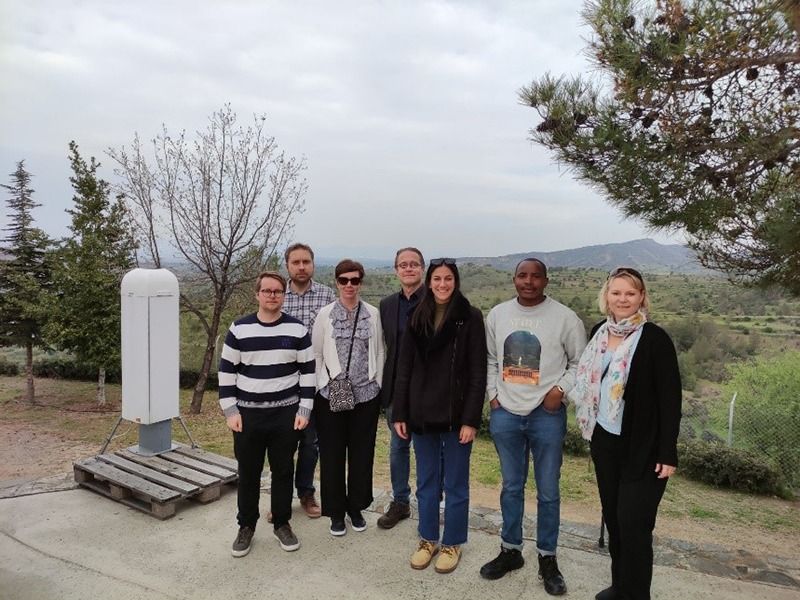 EMME-CARE VAISALA Boost workshop: marking the successful completion of the project
The EMME-CARE VAISALA Boost Project workshop has been held on 22-23 of March 2023 at the Cyprus Institute (CyI) premises. The objective of the two-day workshop was to summarized the findings of the project, which lasted one year and aimed to create a high-resolution air quality network of VAISALA low-cost sensors in the city of Nicosia, Cyprus, which coupled with LIDAR (LIght Detection and Ranging) and drone-sensor platforms provided 3D monitoring of air quality. The data from this air quality monitoring network will be used as input to a high-resolution model for air quality modeling and forecasting.
CARE-C scientists from the CyI and VAISALA presented and discussed the scientific progress of the project as well as new paths for future collaborations.