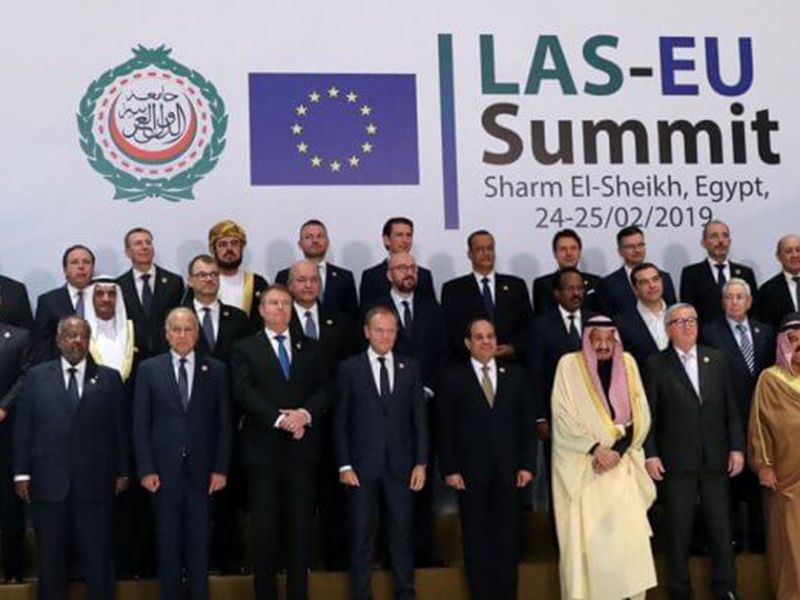 Cyprus President Anastasiades announces regional Climate Change Initiative in EU – Arab States Summit
24-25 February 2019, Sharm El-Sheikh, Egypt.
The President of the Republic of Cyprus, Mr. Nicos Anastasiades, announces to the Plenary the "Climate Change Initiative" to be undertaken by Cyprus, which will "…will serve as an important and innovative regional contribution to the implementation of both the Sustainable Development Agenda and the Paris Agreement".
As President Anastasiades stated: "We are ready to take this vision forward, with the development of a regional Action Plan, which will be subsequently adopted in an International Conference, for recording and mitigating climate change, in sectors such as the Environment, Agriculture, Tourism and Health".
The Cyprus Institute will lead the Initiative in terms of science and research, and EMME-CARE will proudly contribute to the vision and mission of this Climate Change Initiative for the Eastern Mediterranean Middle East.
More on the Cypriot President's intervention: https://presidency.gov.cy/en/international-presence/2019/02/25/first-plenary-session-intervention-%C2%ABglobal-issues-and-bilateral-partnership%C2%BB-eu-league-of-arab-states-summit/