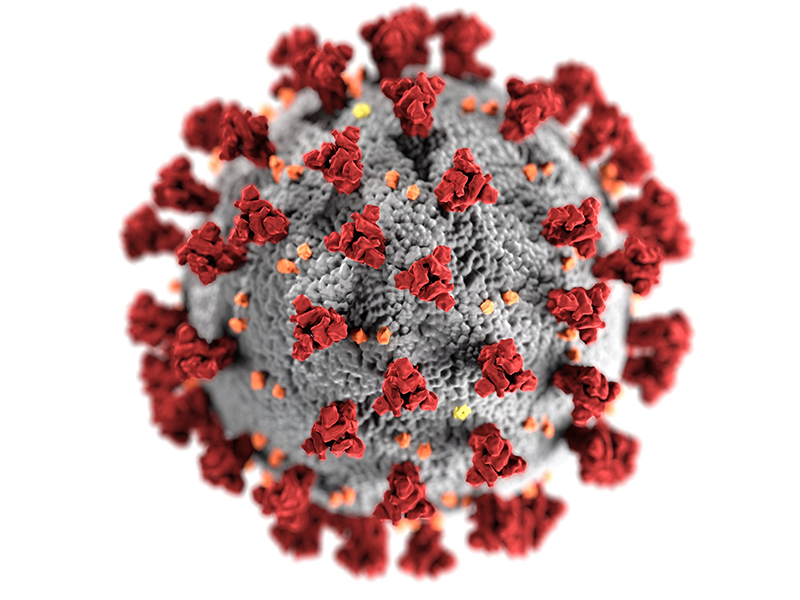 CyI joins fight against COVID-19
As Cyprus and the world are confronted by the COVID-19 pandemic, The Cyprus Institute (CyI) joins international efforts to respond to the great challenges our societies now face. Faithful to its mission, CyI will make its scientific and technological expertise and resources available to support national, regional and international efforts to alleviate the multifaceted effects of the pandemic.
In this context, the Institute's leadership has announced seed funding that will be awarded through competitive calls to individuals or teams within the CyI community to initiate new research on topics related to the efforts for understanding and mitigating the impacts of COVID-19, both in the immediate and intermediate terms. Participation of researchers from other local, regional and international institutions in this effort is strongly encouraged.
It is envisioned that results from analyses of the socioeconomic and epidemiological impacts of measures implemented or contemplated, could facilitate decision making in the short-term. In the longer term, questions that need answering relate to how the pandemic will shape the economy, society, healthcare systems, innovation, research and education. Through this and other initiatives that will follow, CyI recognizes the leading role science and technology can play in the recovery and transformation of our societies in the post COVID-19 era.