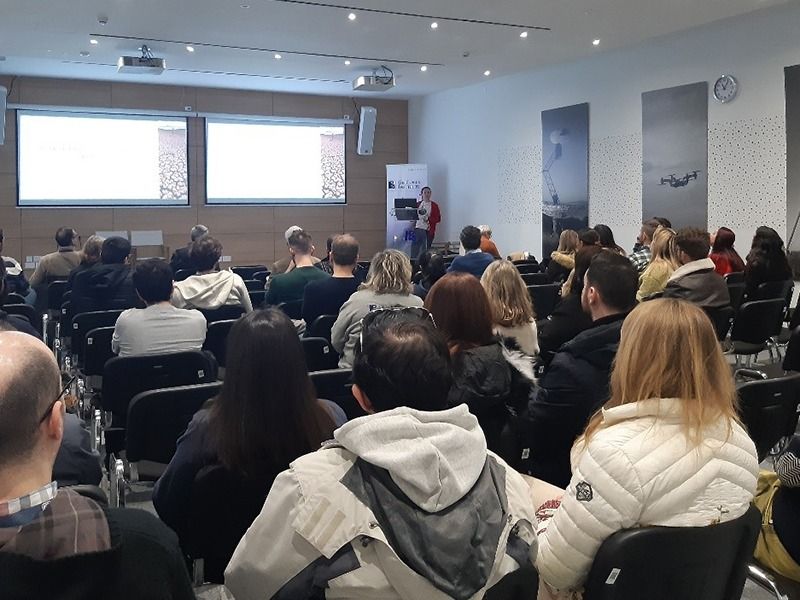 CARE-C seminar delivered by Prof. Meryem Tanarhte on "Drought in North Africa: drivers, impacts and management"
On the 8th February 2023, Prof. Meryem Tanarhte, Professor Associate at the University Hassan-II Casablanca, Faculty of Sciences and Techniques delivered a seminar with title: "Drought in North Africa: drivers, impacts and management".
The seminar focused on drought as an outstanding relevance for North Africa (NA). Water is already scarce in this region and is expected to further reduce in the future, due to climate along with an increasing water demand and a growing population. Drought is addressed in this region in an integrative manner by assessing various aspects of drought in NA. Based on the available literature, past drought events are reviewed, by their natural and anthropogenic causes explained, their impacts discussed, as well as the governmental responses towards drought monitoring, preparedness and mitigation presented. A framework for an integrated assessment of drought is assessed in a water-scarce region, and shows some of the challenges faced by the governments to propose solutions to their vulnerable populations.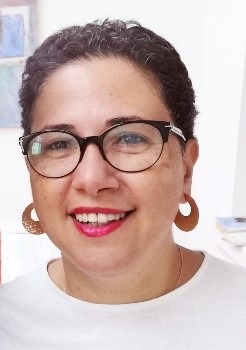 Dr. Meryem Tanarhte
Experienced Researcher and Professor with a demonstrated history of working in academia. Skilled in Climate Science, Air Pollution, and Data Science. Strong research professional with a PhD in Earth Sciences from Max Planck Institute for Chemistry.
www.linkedin.com/in/meryem-tanarhte
https://www.researchgate.net/profile/Meryem-Tanarhte
Email: meryem.tanarhte@fstm.ac.ma
Experience
University Hassan II – Casablanca – Morocco
Sept 2016 – Present
Max Planck Institute for Chemistry – Mainz – Germany/ Cyprus Institute – Nicosia – Cyprus (June 2009 – June 2011)
Jun 2009 – December 2019
Max Planck Institute for Chemistry – Mainz – Germany
Jan 2005 – Dec 2008
Assistant/Assistant Professor
University Hassan II – Casablanca – Morocco
Oct 1993 – Jun 2009
Education
"Habilitation à diriger des recherches"
University Hassan II – Casablanca
Dec 2019
Max Planck Institute for Chemistry – Mainz – Germany
Jan 2005 – Dec 2008
Engineer/Ingénieur d'Etat
Ecole Mohammedia d'Ingénieurs – Rabat – Morocco
Sep 1990 – Jun 1993
Classes Préparatoires Mathématiques Supérieures/Spéciales
Lycée Moulay Youssef – Rabat – Morocco
Sep 1988 – Jun 1990
Baccalauréat Série C (Mathematics)
Lycée Jean Mermoz – Dakar – Sénégal
Jun 1988