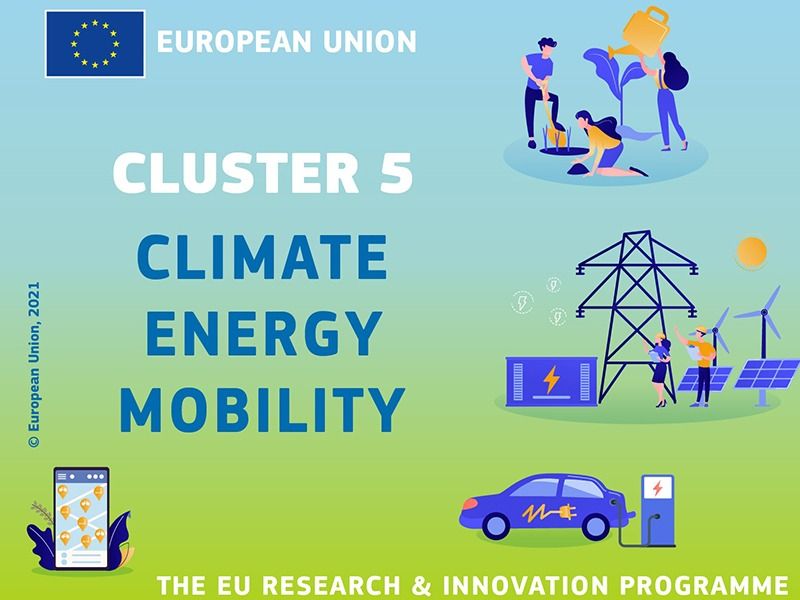 CARE-C Director a National Expert for Horizon Europe Cluster 5 – Climate, Energy & Mobility
Prof Jean Sciare, Director of the CARE-C Center of Excellence and Coordinator of the EMME-CARE project has been selected as a National Expert in the Configuration of the Programme Committee of Cluster 5 "Climate, Energy and Mobility" of the Framework Programme of Research innovation of the European Union (2021 – 2027) "Horizon Europe". The appointment was confirmed following a recommendation from the Cyprus Deputy Ministry of Research, Innovation and Digital Policy (DMRID).
Among their responsibilities, the Programme Committees have an active role in shaping the content of the Work Programme of the Cluster. Officially announced last February with a budget of €95 billion, Horizon Europe is the EU's key funding programme for research and innovation. The programme facilitates collaboration and strengthens the impact of research and innovation in developing, supporting and implementing EU policies while tackling global challenges. It supports creating and better dispersing of excellent knowledge and technologies.