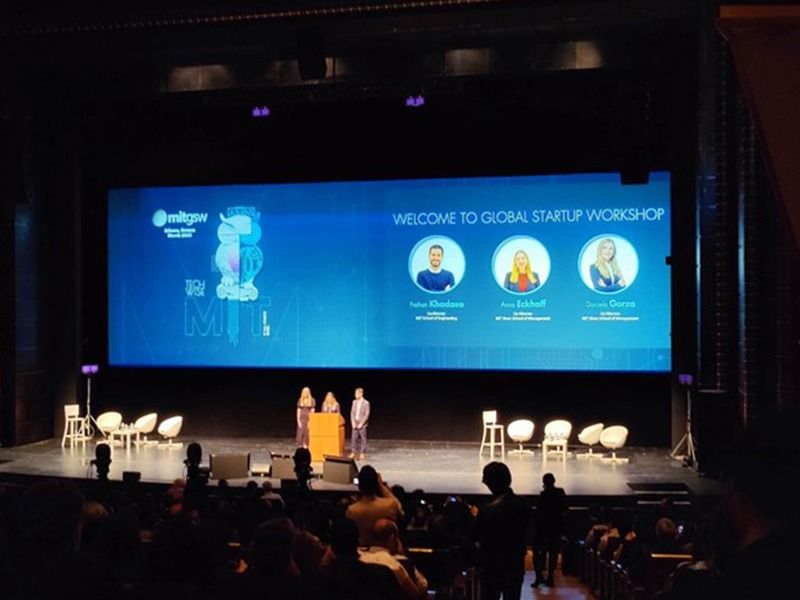 CARE-C continues to promote eco-innovation clustering
On the week of the 27th of March 2023, representation of the CARE-C team working on a spin-off for a novel methane monitoring technology developed at the Cyprus Institute's Center of Excellence, attended a series of entrepreneurship and innovation promoting and clustering events in Athens Greece. The activities were supported by the Cyprus Seeds incubator programme.
These included the opportunity to pitch the new methane monitoring technology to the management team of the Egg (enter.grow.go) accelerator in Athens, as well as a meet and greet with Big Pi Ventures, a seed-stage venture capital fund, to discuss challenges and opportunities for deep tech startups.
Additionally, the 2023 MIT Global Start Up Workshop, was attended, which took place on the 30 – 31 March, 2023 in Athens, with sessions, networking and knowledge exchange with hundreds of start-up founders, investors, and other research & innovation ecosystem actors from across the world. CARE-C remains dedicated to promoting the growth of the Cyprus national and regional eco-innovation ecosystem, with great thanks to Cyprus Seeds for providing access to these opportunities and supporting the growth of the national deeptech network.