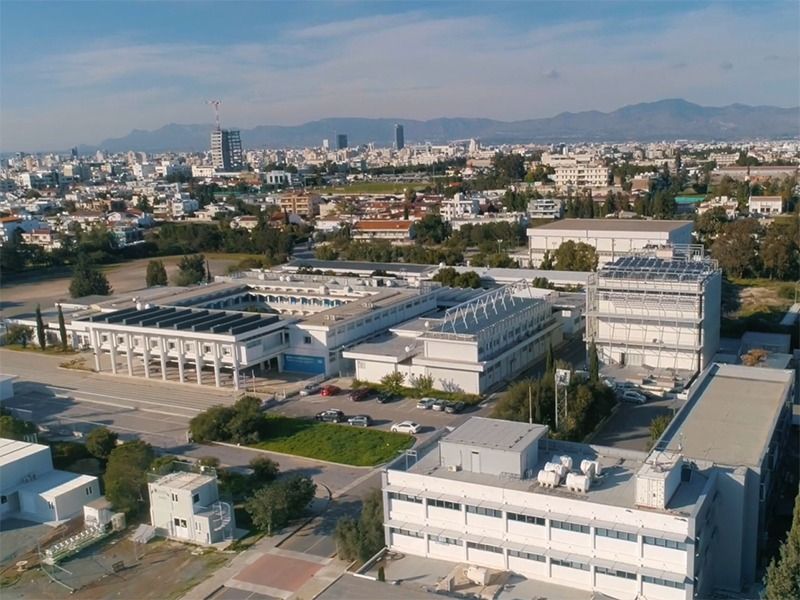 CARE-C and Origins Earth sign collaboration agreement
Origins.earth and the Climate and Atmosphere Research Center of The Cyprus Institute have concluded a collaboration agreement for a joint research program to design a greenhouse gas monitoring network in Cyprus.

Origins will design a GHG prior emission map, fine tune the CYL atmospheric model for inversion and design an optimal national measurement network for Cyprus.

The exciting project is due to start in July 2021 in collaboration with EMME-CARE Advanced Partners at the Laboratoire des sciences du climat et de l'environnement (LSCE).
About Origins Earth
French start-up, Origins.earth was created to provide communities with tools and solutions to accelerate the fight against global warming.
More information: https://www.origins.earth/