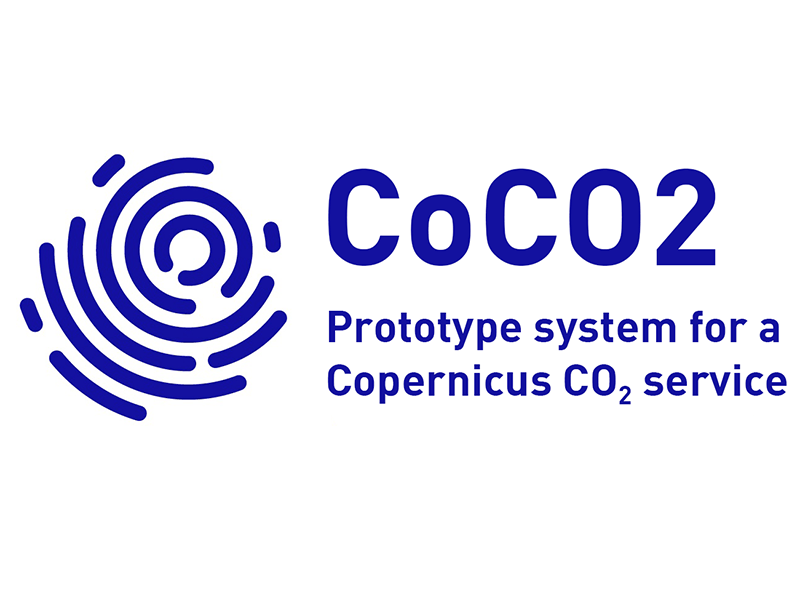 CARE-C a Key Partner in EU-funded project for a Copernicus CO2 service prototype system
The Climate and Atmosphere Research Center of the Cyprus Institute, is a key partner in a new EU-funded project (under Grant Agreement 958927) for the development of a prototype system for a Copernicus CO2 service to be delivered by the end of 2023.
The project, called CoCO2, brings together 25 partners from 14 European countries and is coordinated by the European Center for Medium-range Weather Forecasts (ECMWF). It is the successor to the three-year EU-funded project CO2 Human Emissions (CHE).
The future European anthropogenic CO2 emission monitoring and verification support capability developed by the project will support action on climate change in line with the Paris Agreement. Such a capacity would deliver consistent and reliable information to support policy- and decision-making processes. It is expected to be part of the EU-funded Copernicus Atmosphere Monitoring Service (CAMS) operated by ECMWF.
Project activities
CoCO2 aims to deliver prototype anthropogenic CO2 emission estimation systems at global, and local scales.
Project activities will address all components of said systems, such as atmospheric transport models, re-analysis, data assimilation techniques, bottom-up estimation, in-situ networks and ancillary measurements needed to address the attribution of CO2 emissions.
Through project activities, CoCO2 should make recommendations for the implementation of an observation-based anthropogenic CO2 emission Monitoring and Verification Support capacity (CO2MVS) as part of the EU's Copernicus programme. The users of CO2MVS will be governments and policy makers, industry, the scientific community, and the public.
The CoCO2 first partner meeting took place virtually on the 27th and 28th of January 2021 bringing together around 100 participants from across Europe. The project will run from January 2021 until December 2023.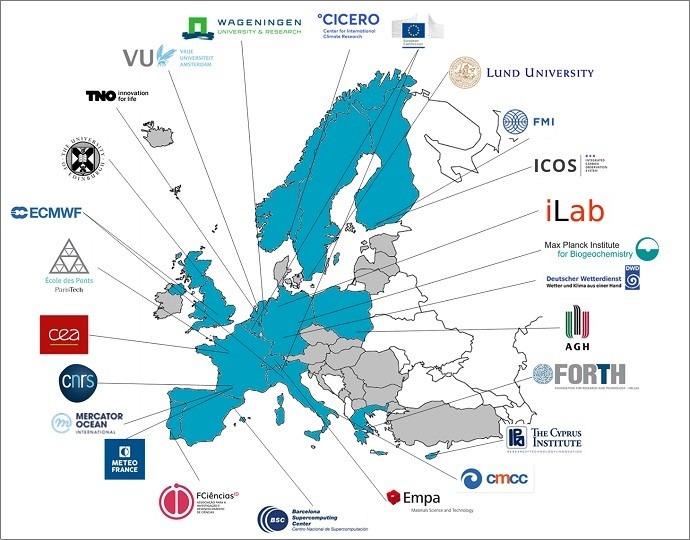 Stay up to date with news aboutCoCO2 on Twitter @CoCO2 project