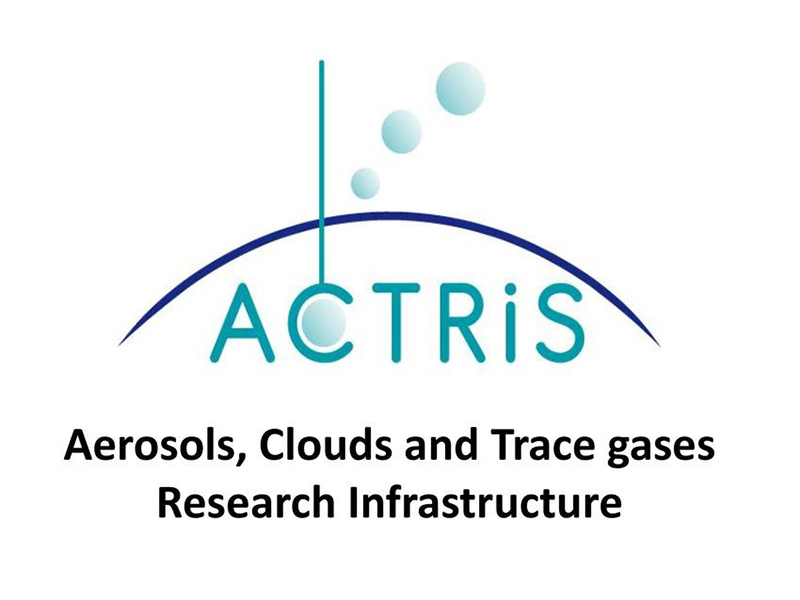 CARE-C a key partner in ACTRIS Implementation Project
CARE-C, the new Center of Excellence for Atmosphere and Climate Research established by EMME-CARE at the Cyprus Institute is participating as a key project partner in ACTRIS Implementation Project (IMP). ACTRIS Implementation Project IMP (EU H2020 2020-2023) is a four-year project that started in January 2020. The project is intended as the implementation phase of ACTRIS and for ACTRIS to become part of the European Research Infrastructure Consortium (ERIC).
The ACTRIS mission is to integrate, harmonize and distribute the high quality observations provided by first-class facilities for atmospheric research located in 22 European countries and other locations worldwide and to operate the Pan-European distributed research infrastructure providing open and effective access to unique resources and services to a wide user community of Earth system research.
EMME-CARE hosted the ACTRIS-IMP kick-off meeting in Larnaca, on week commencing the 2nd of March 2020. This week-long meeting was attended by over 90 participants, including remote attendees, and it presented the community with the goals and actions planned for the next 4 years to take ACTRIS to a new level of maturity and reach the operational phase. The purpose of this meeting was to get the ACTRIS IMP community together, including beneficiaries, linked third parties and SIAB members, to provide an overview of the activities for the next four years, to identify the main challenges of the implementation phase and to distribute the work as ACTRIS becomes more operational.
ACTRIS-IMP is funded through Horizon 2020, the EU's Research and Innovation programme (under grant agreement No 871115).