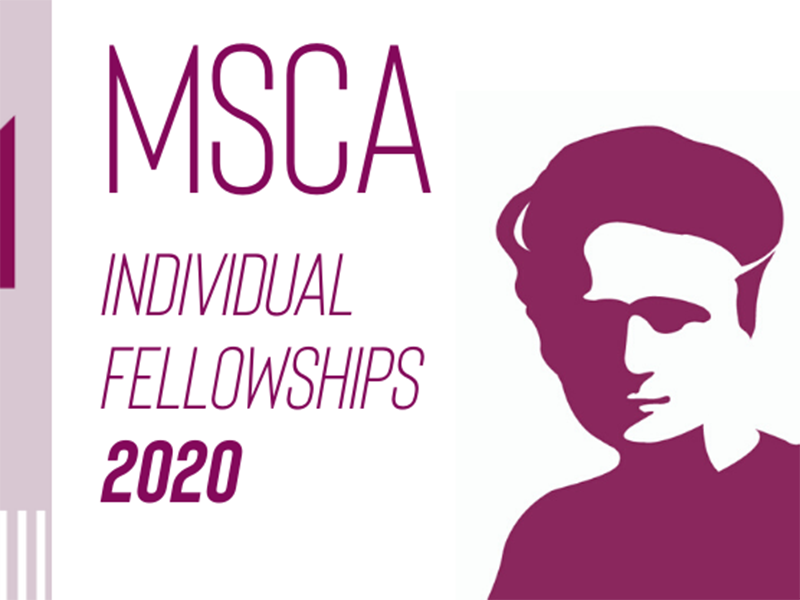 EMME-CARE CoE invites applications for MSCA Individual Fellowships
Marie Sklodowska-Curie Individual Fellowships (MSCA – IF) fund researchers looking to enhance their career by gaining experience abroad. The Climate and Atmosphere Research Center (CARE-C), based at the Cyprus Institute, would like to invite applications for MSCA Individual Fellowships from eligible candidates in climate and atmosphere research areas.
CARE-C is a Regional Center of Excellence dedicated to the research and solution of the effects of environmental and climate change in the Eastern Mediterranean and Middle East (EMME) region, a global climate change and air pollution "hotspot".
By applying for an MSCA Individual Fellowship at CARE-C, you will have the opportunity to work alongside world-renowned scientists, contributing to pioneering research aiming to find tangible solutions to urgent regional challenges.  You will be able to leverage a first class research environment with unique infrastructures, while benefitting from the Center's expert proposal writing resources.  CARE-C also boasts a prestigious network of EU Advanced Partners including the University of Helsinki (UHEL), the Max Planck Institute for Chemistry (MPIC), and Commissariat à l'Energie Atomique (CEA).
For more information and to apply visit emme-care.cyi.ac.cy/msca-if