CyI is "teaming" with three top European institutions with complementary expertise related to climate and atmospheric environmental research and innovation, who share the vision of a centre of excellence of regional relevance and global significance in the EMME.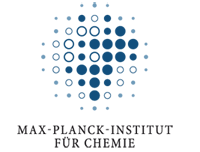 The Max Planck Institute for Chemistry is a non-university research institute under the auspices of the Max Planck Society, that is based in Mainz - Germany.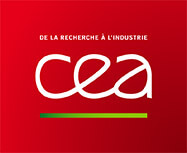 The Commissariat à l'énergie atomique et aux énergies alternatives (CEA), is a French public government-funded research organisation in the areas of energy, defense and security, information technologies and health technologies.
The University of Helsinki is a university located in Helsinki, Finland since 1829, but was founded in the city of Turku in 1640 as the Royal Academy of Åbo.
The Cyprus Institute (CyI) is a non-profit research and education institution with a scientific and technological orientation. Formally established in 2005, CyI started its operations in 2007.